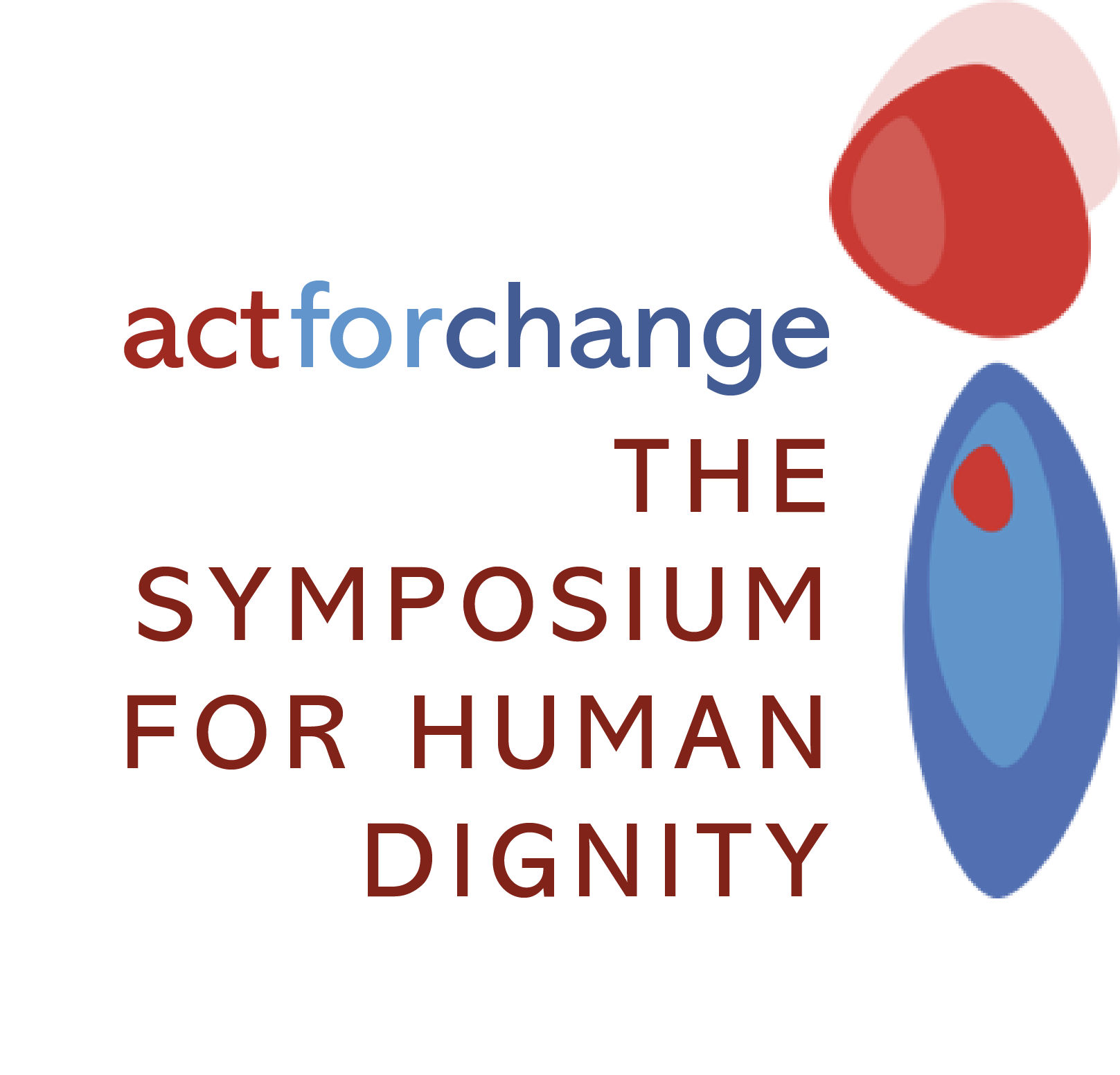 call
for
papers:
the brief SYMPOSIUM ON HUMAN DIGNITY
Friday16th September 2022
Symposium
Attendees
Symposium
Attendees
Practitioners,
Community Workers
and Policy Makers
from the different sectors of health,
education, sport, youth and faith groups,
communities united in safeguarding. To foster cultural heath through the dissemination of shared knowledge, practice, and understanding of the protective and dynamic factors within ambient cultures which serve to safeguard human dignity across all sectors.
The intention is to provide a space where community workers, practitioners from Sport, Youth groups and Religious communities and future policy makers can discuss, explore and elaborate the cultural health mechanisms to safeguard human dignity.
In coming together, we hope to pick up the signals of change on the horizon, to give them form and learn from them so that we might build a roadmap towards the future.
Three Papers will be selected for presentation (30 min) at the Symposium on the 16th September 2022.
Other papers would be eligible for inclusion in a publication relating to the Symposium, as well as eligible for presentation at the conference in March 2023.
Please provide a brief abstract (300 words) as a proposal for your paper. Submissions are welcome by: 15th July 2022
The proposal submission form will be open from June 29th, please return to this webpage to upload your submission.
Our call for papers for this Symposium is for Papers that reflect on: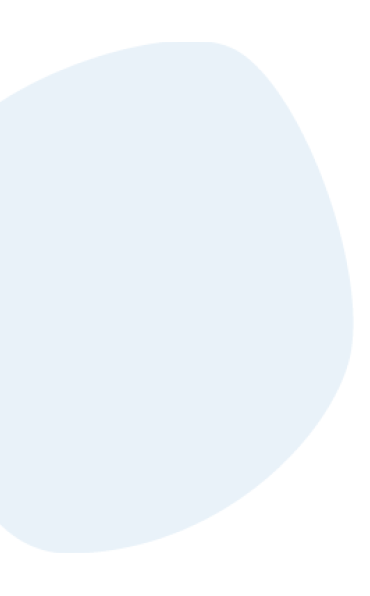 the relation between the institutional procedures and the ambient cultures, e.g. to what extent do rules and procedures structure the ambient cultures?
How has the ambient culture challenged the procedures in pursuit of cultural health?
What are the embryonic signs of cultural change within a given sector?
What is the future shape of safeguarding?
Paper selections will be made and communicated by 18th July
Please read carefully if your paper has been selected to proceed:
Papers submitted should conform to the following requirements:
Electronic form, using Microsoft Word.
Include a cover letter or e-mail with the author's name, complete mailing address, telephone and email contacts.
A short bio of the author (150 words) + title(s), designations & digital photograph (photos should be 300dpi at least)
availability for follow-up call (best times/days to reach you)
The paper submitted should be between 2000-3000 words.
Final Papers to be submitted by 20th August
[Feedback period]
Final Paper hard deadline 30th August
Papers should be submitted to via email or using online Submission Form
Symposium at: events@actforchange.org.uk
If the author believes the Paper needs to be of a different length, then they should communicate with the Convener prior to submission. Your topic needs to be properly clarified and explained. We are happy for you to include pictures or diagrams (should be 300 dpi at least).
The Convener can be available with notice to assist with topic suitability. Please contact us should you have further questions. All papers must be the author's original work and must not include any assignment specific confidential information, unless authorisation for release of the information is provided at the time of submission.